DBL Ball League relies on renowned distributors to deliver the equipment safely. Depending on your region or country, you can rely on the following trusted distributors.
Province of Quebec
Groupe Sport-Inter – Since 2010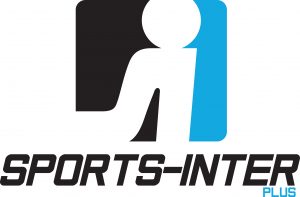 —
Province of Quebec and Canada
Catsports – Since 2015

—
France and Belgium
Idemasport – Since 2016

—
Do you want to become an official distributor of DBL Ball League?
Contact us to receive our conditions and price list.