DBL Ball league is available throughout the world for an in initiation, training or for setting up a championship.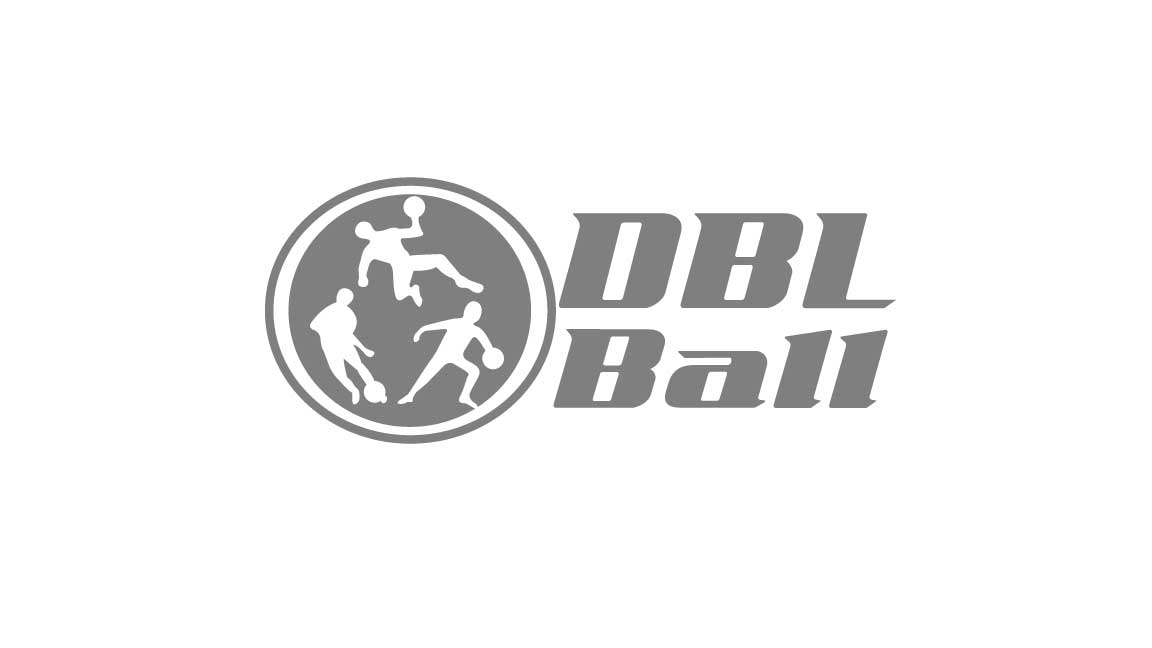 Initiation
A coach will travel to your location to help you discover DBL Ball.
The regulations are explained in the form of workshops.
The activity adapts easily for youth as well as adults.
The goal is to allow you to play for fun without our presence.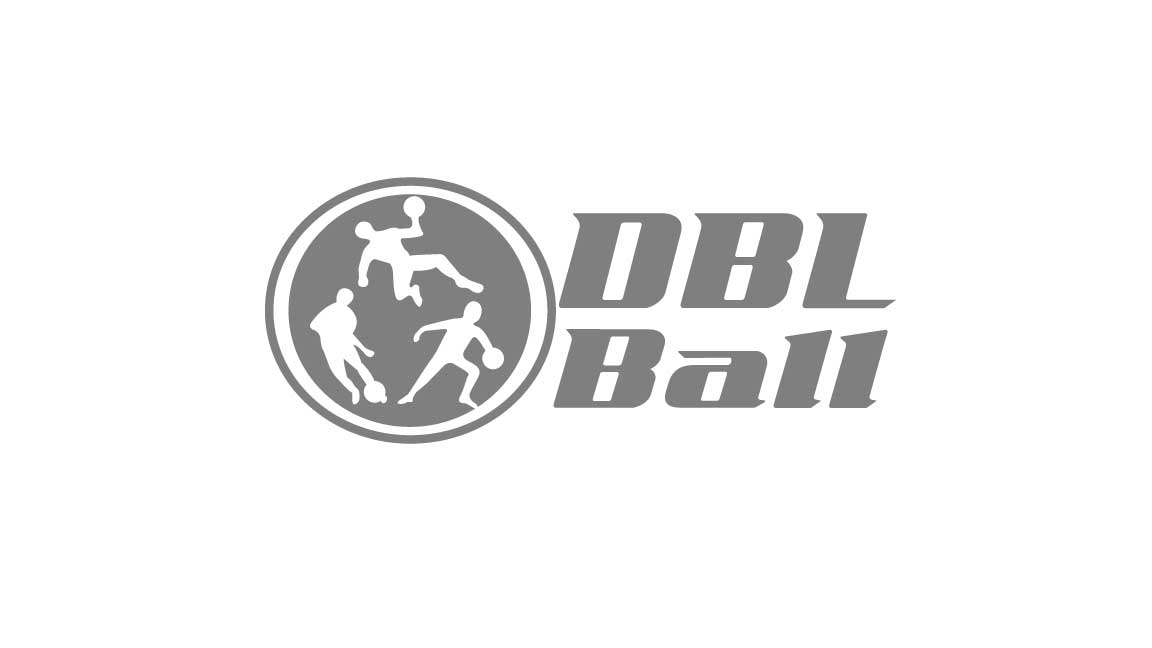 Course
For those who wish to teach or be a referee in DBL Ball.
The rules are explained as well as the strategies, evaluation methods and the internal logic of DBL Ball.
Discounts on the pedagogical guide and the equipment with the purchase of a training session.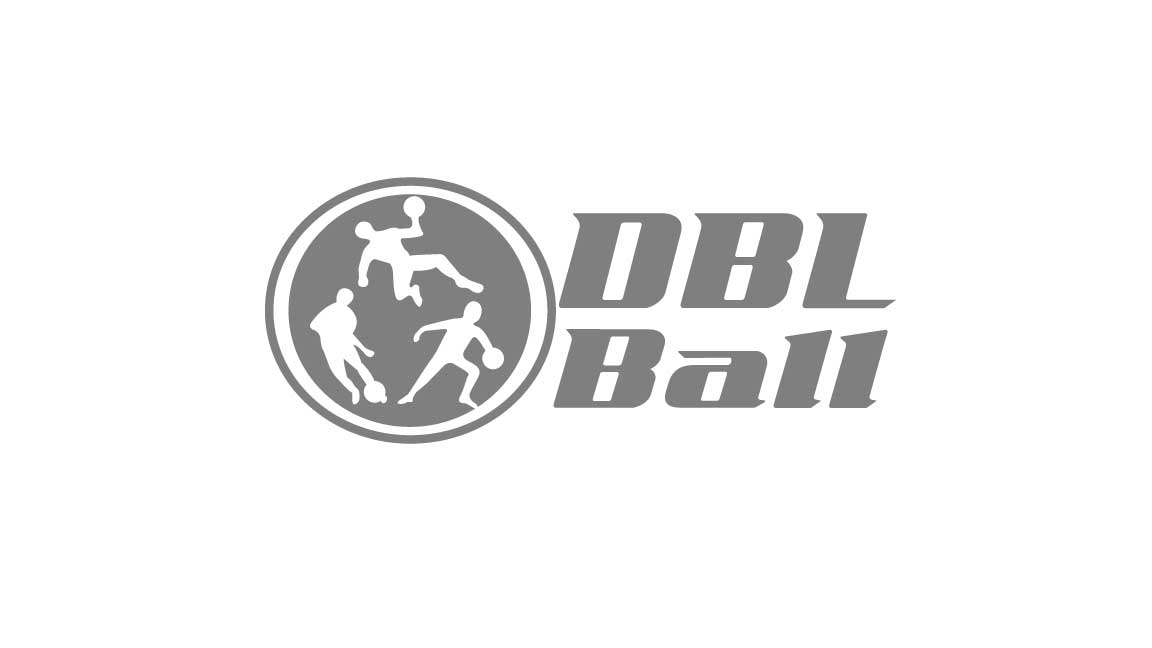 Training
Takes charge of a team or a group for a defined number of weeks
Progression at each session
Opportunity to participate in tournaments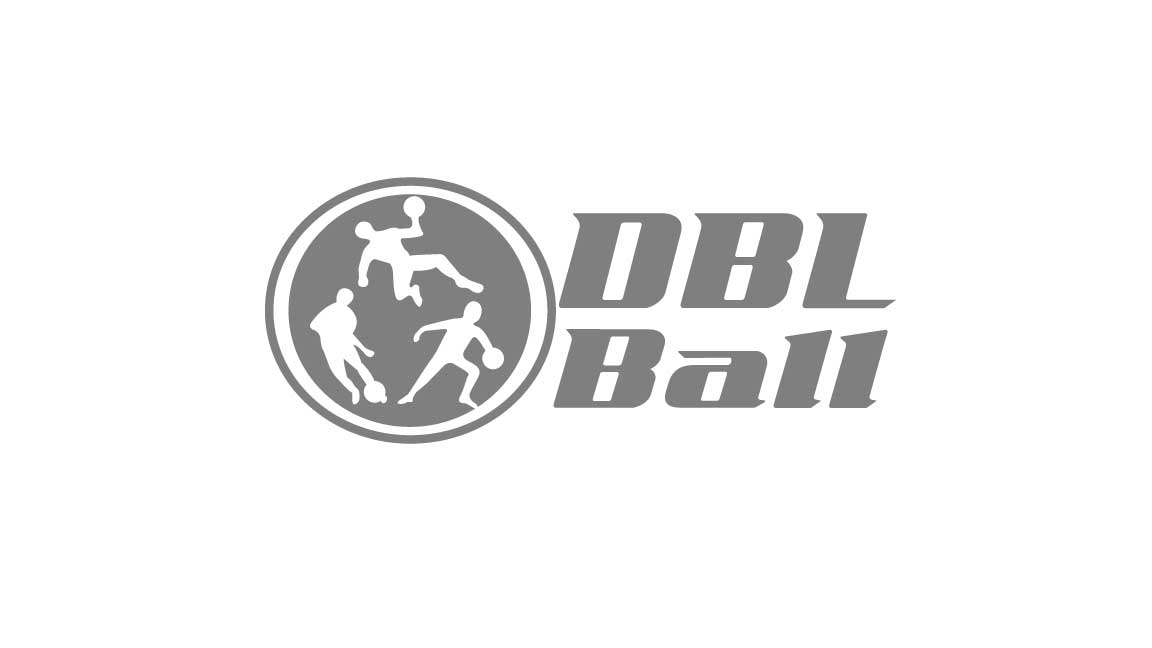 Events
We can provide the referees and the equipment for your event.
We can write the rules of your event.
Participate in the annual tournament organized by the DBL Ball League.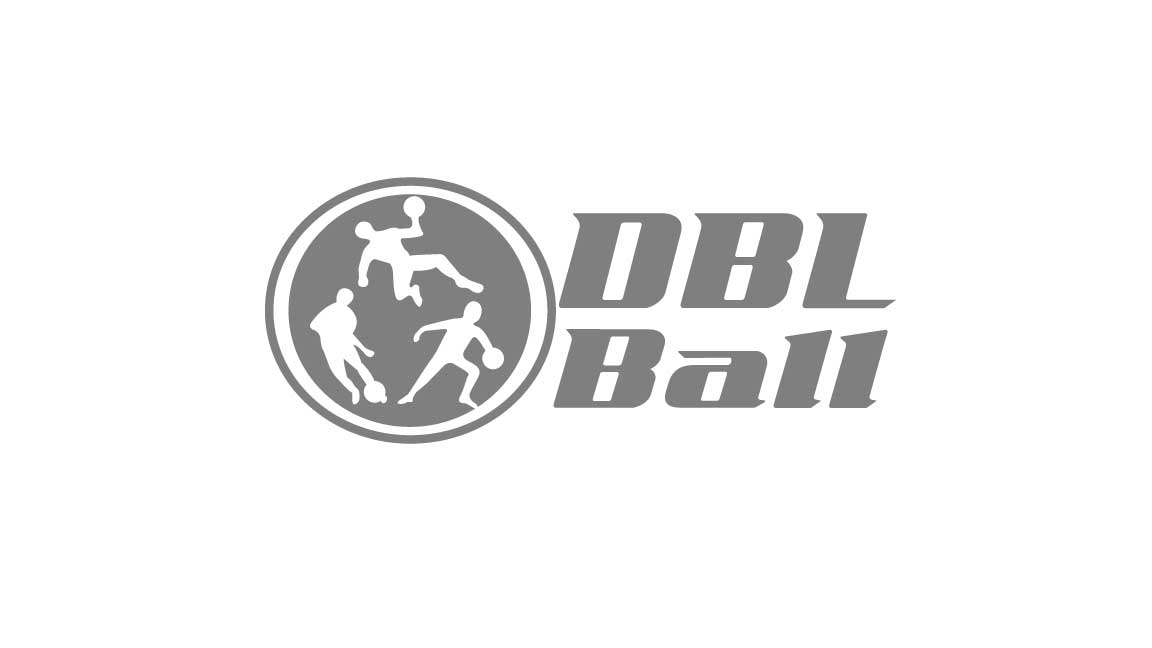 Star game
The Star Team in DBL Ball can move in order to organize a game against you.
Win the game and win the cup. Become the reigning champions!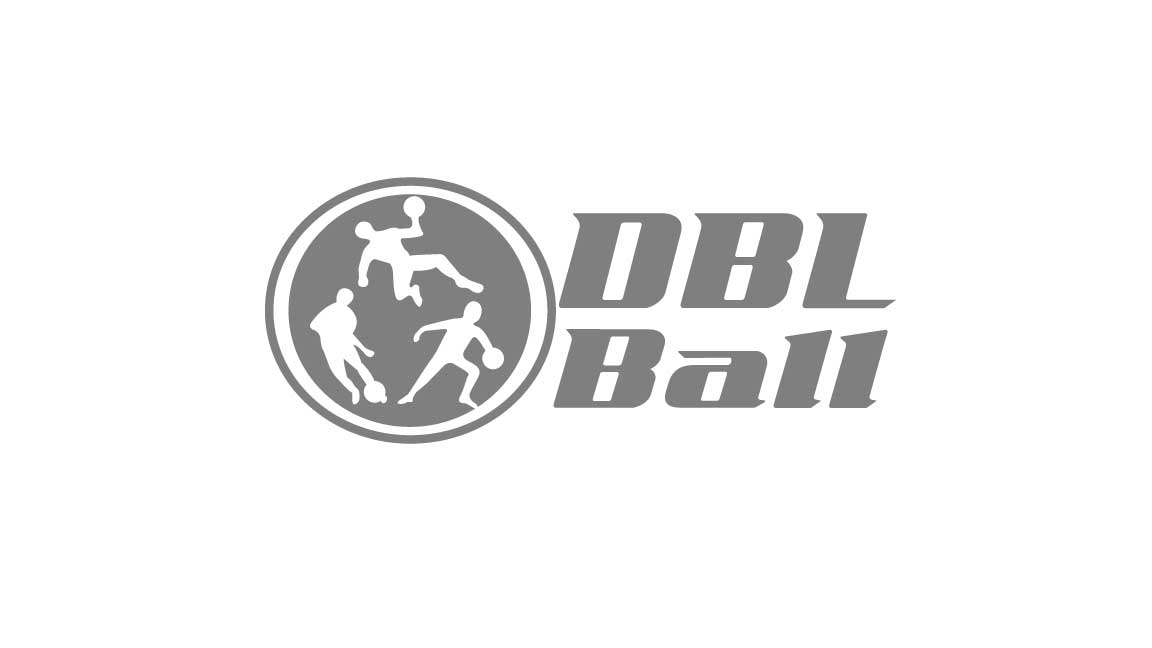 Everything is supplied
For all our services, we supply the equipment (nets, balls, jerseys and more).
All activities can take place outside as well as inside.
Do not hesitate to share with us your DBL Ball project.