DBL Ball League services are available worldwide for all types of players.
The following services are provided only by the recognized coaching team of the DBL Ball League.
Coaches are also players who also play for a team in the DBL Ball League.
All our services are turnkey solutions. All the necessary equipment to play DBL Ball (goals, balls, bibs and more) is provided.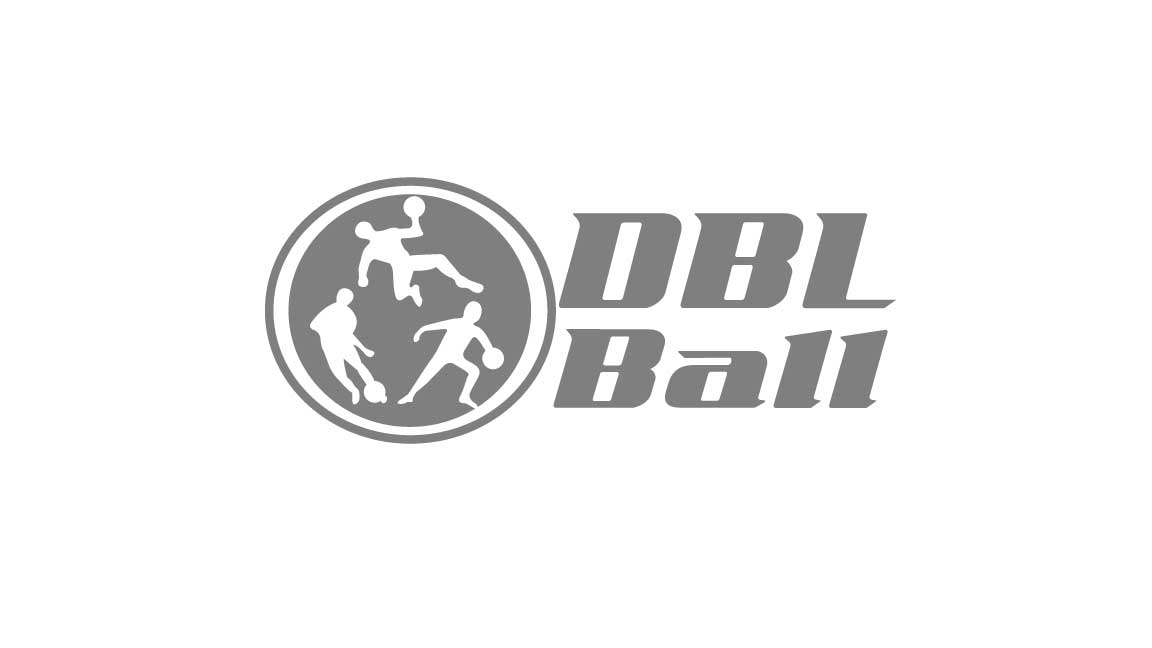 Initiation workshop
A coach will travel to your location to help you discover DBL Ball.
The workshop goal  is to help you learn to play DBL Ball safely and to have fun.
The regulations are explained in the form of workshops.
The activity adapts easily for youth as well as adults.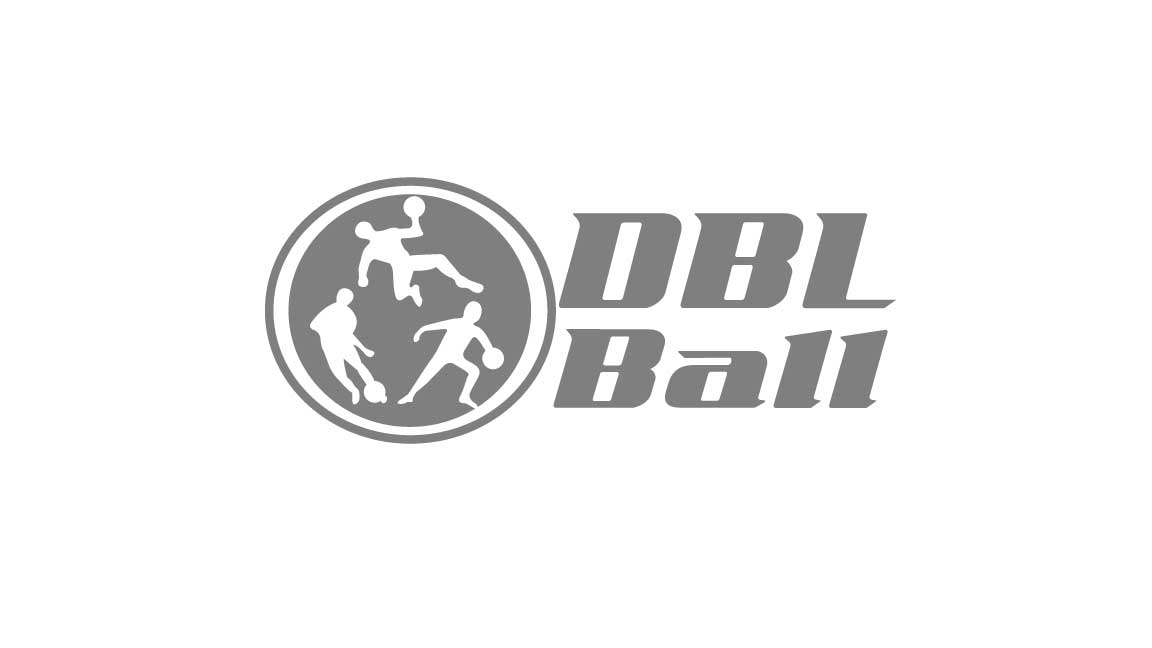 Formation
For teachers, sports trainers, competitive players, coaches and referees.
The following topics are covered:
Advanced Regulations

Drills to teach DBL Ball

Techniques

Player positions

Strategies

Evaluation methods

Internal logic of DBL Ball

Referee procedures
Promotion: Discount on the educational guide and equipment when attending a formation.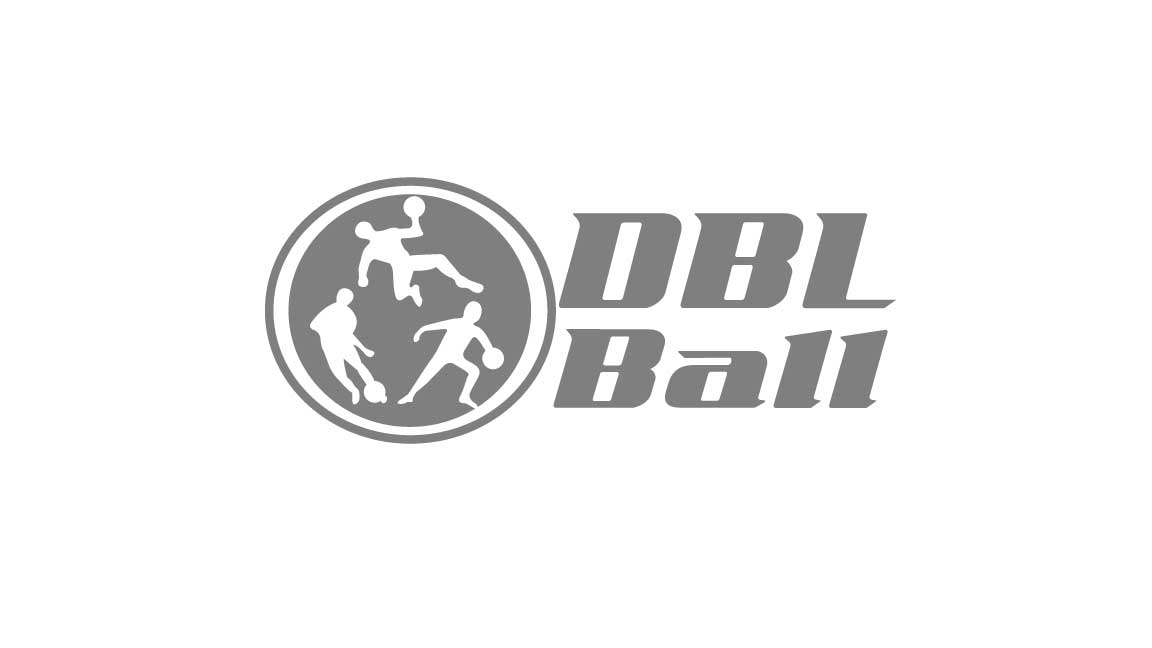 Tailor-Made Events
You want to organize an activity between colleagues or a fundraising tournament ?
We can help you set up your event:
Equipment loan
Presence of the DBL Ball League referees
We can provide you regulations
Composition of the schedule
Uses of our technical equipment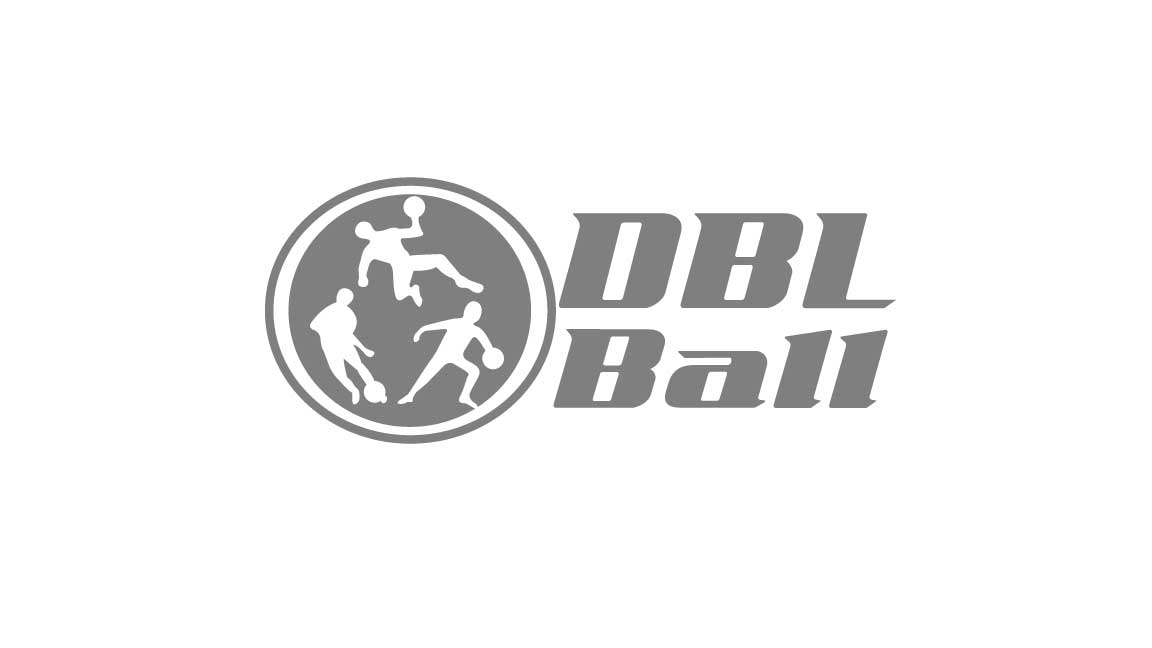 Equipement Rental
For those looking for an alternative to buying.
You can rent a complete set of DBL Ball for a few days or for a full year.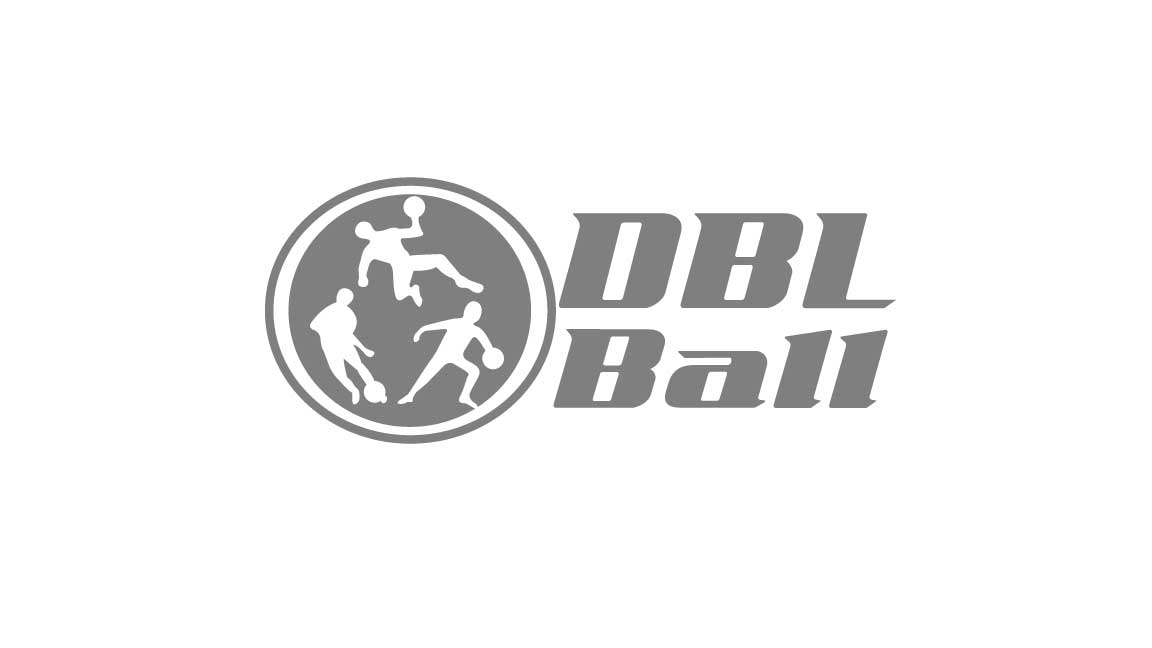 Team training
The team is trained regularly by a DBL Ball League coach.
The training is base on a common goal for the team (tournament, official game, demonstration, fitness). 
The training can take place in your installations.
The team can be formed at school, municipal or even at a corporate level. 
For more details, see the presentation of the next season.
Communicate with us
Do not hesitate to share with us your DBL Ball project.