The following regulations are abbreviated to facilitate the understanding of the sport. They are therefore not a formality.
Official rules
To obtain the official and complete rules of DBL Ball, we invite you to register to our DBL Ball monthly newsletter. Once registered, the most up-to-date rules will be sent to you along with a printable version of the abbreviated rules.
Equipment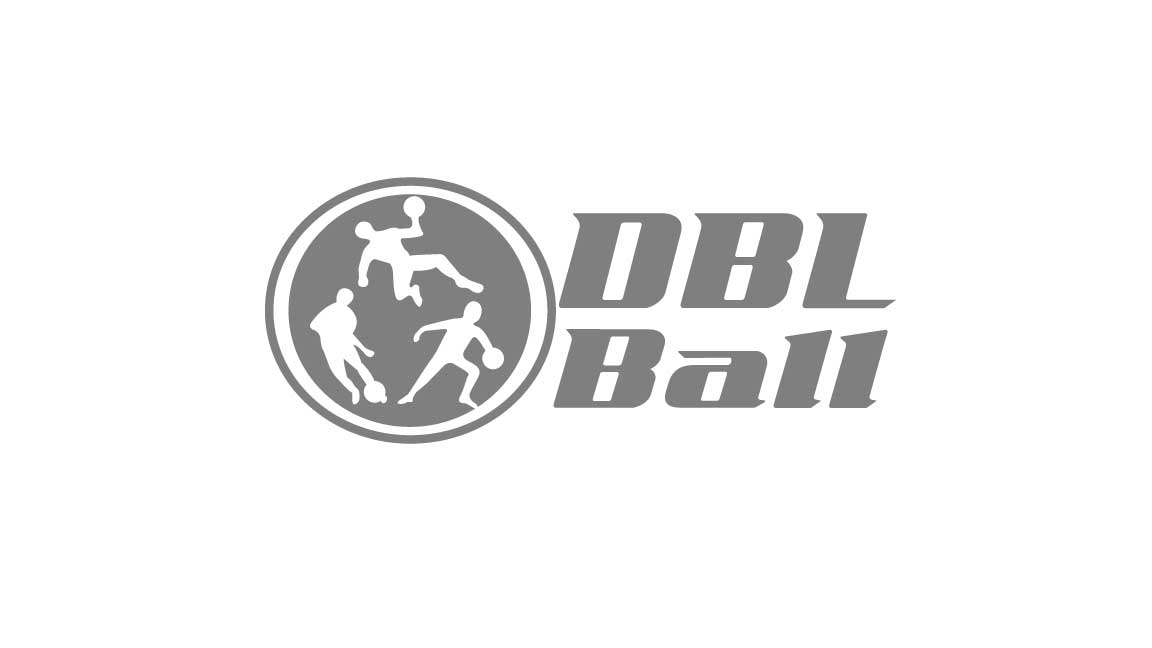 A DBL Ball ball
- 8.6 inches (21.59 cm) rubber diameter
Two DBL Ball nets
- Side nets but no back net.
- The nets face the wall
- Consult the complete regulations to get the exact dimensions of the goal.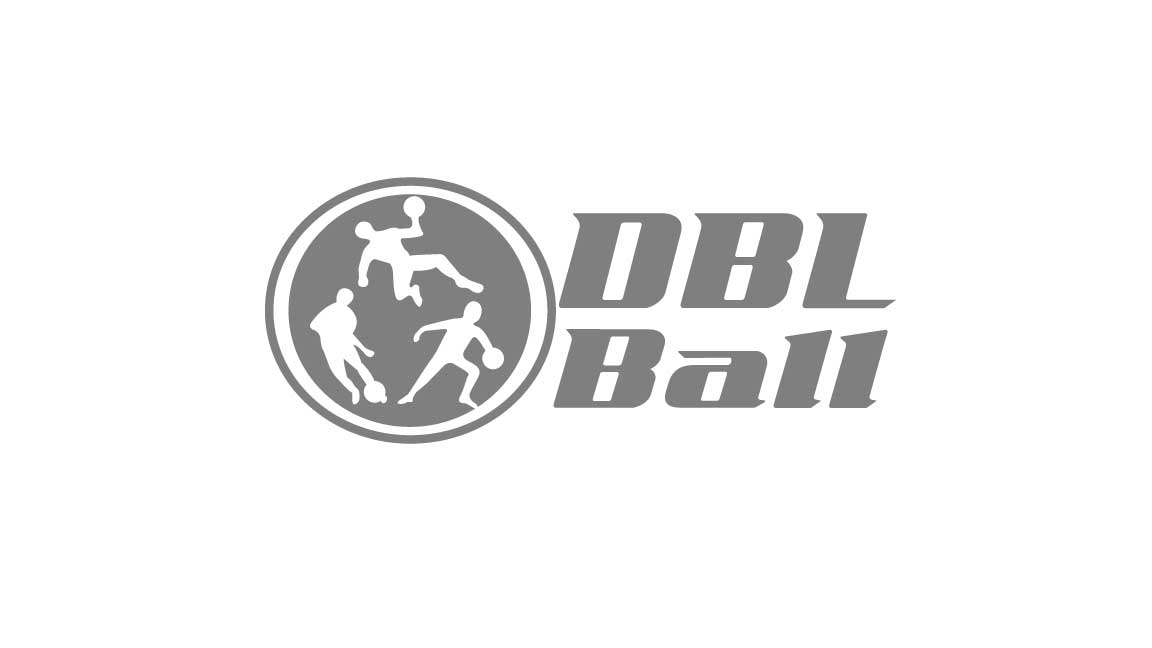 DBL Ball field
- Open green space or indoor space ( 28m by 15m or 18m x13m as a minimum)
- A space of 6 to 8 m between the goal and the wall is mandatory
- Using the walls is permitted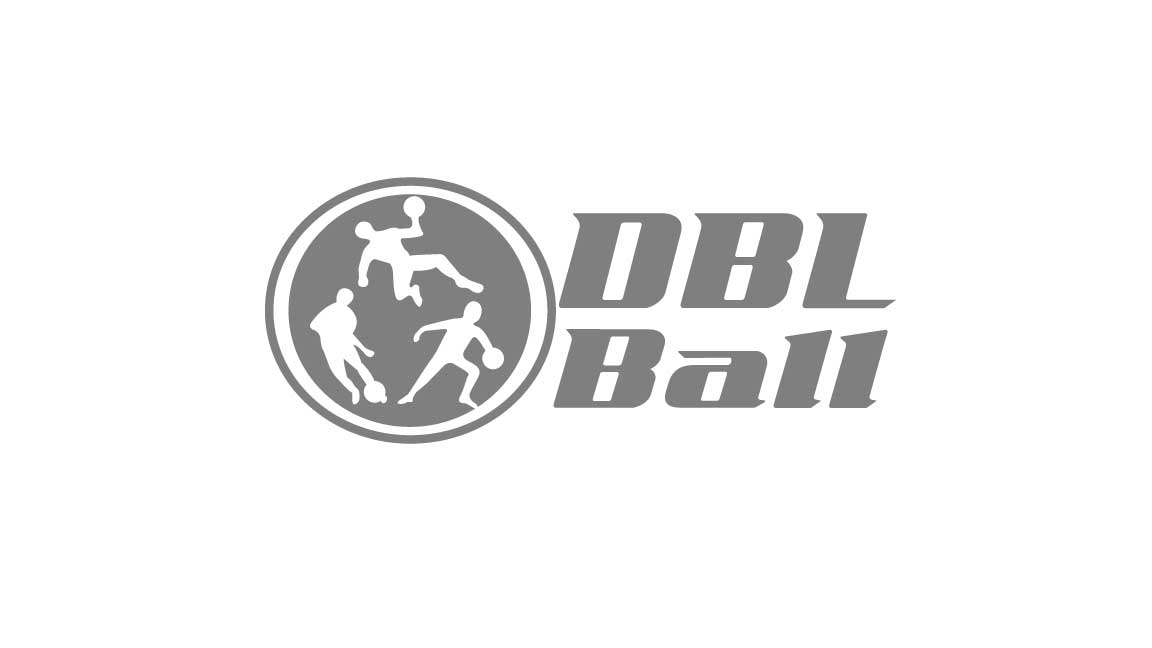 The teams
- DBL Ball is a mixed sport
- The game is played 5 on 5 on the field
- There are alternatives to play 3 on 3, 6 on 6 with a single net. Subscribe to the newsletter to find out how.
The 5 main rules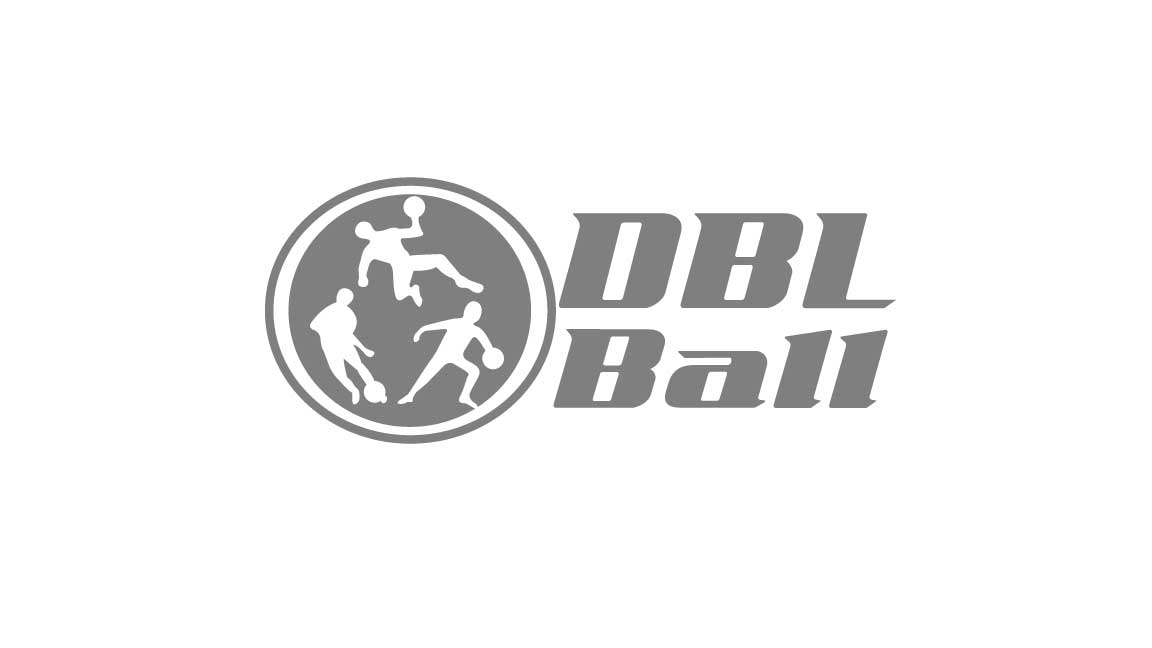 1st rule: Dribble, Kick and Throw (DBL)
- Players must move by dribbling the ball with their hands or feet at any time and anywhere on the field.
- All movements are allowed, except for walking with the ball.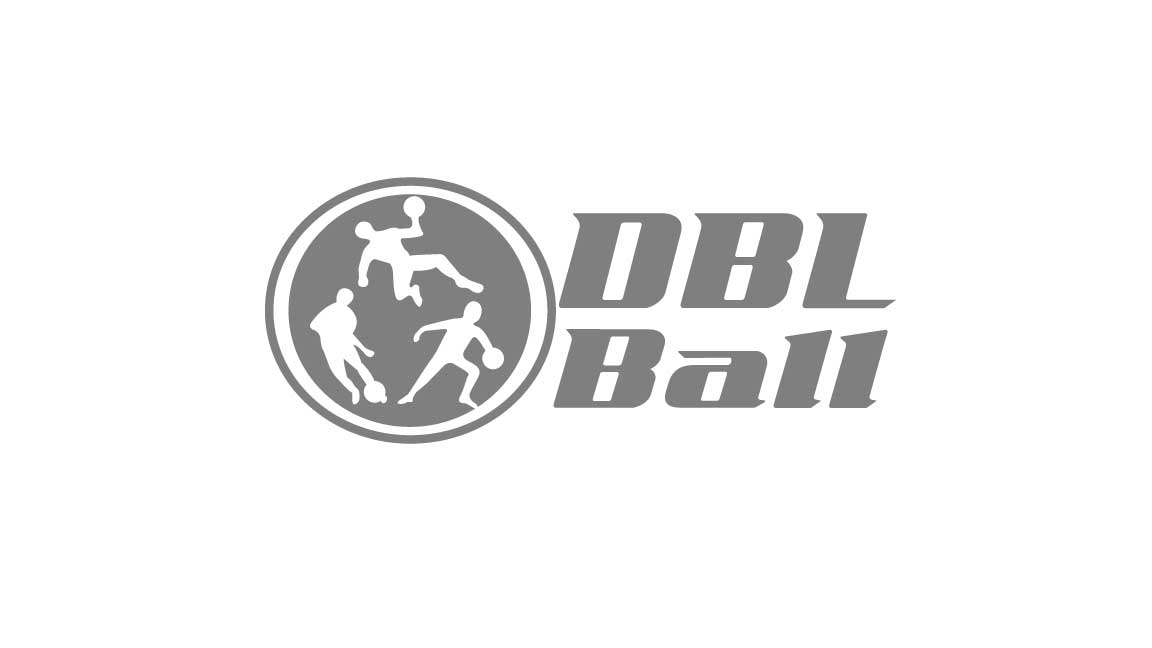 2nd rule: SCORING
- A team must pass the ball completely through the opponent's net.
- The first team to reach 6 points wins the game.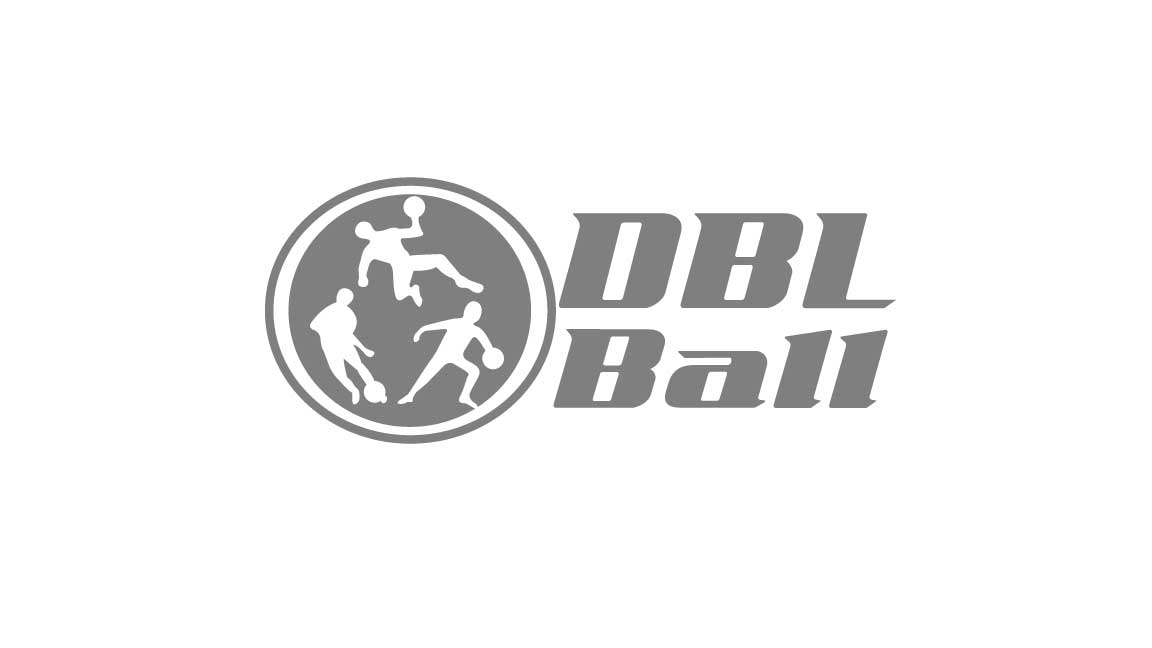 3rd rule: DEFENDING THE NET
- All the players of a team can act as goalkeepers.
- To defend a net, the player must pass through it.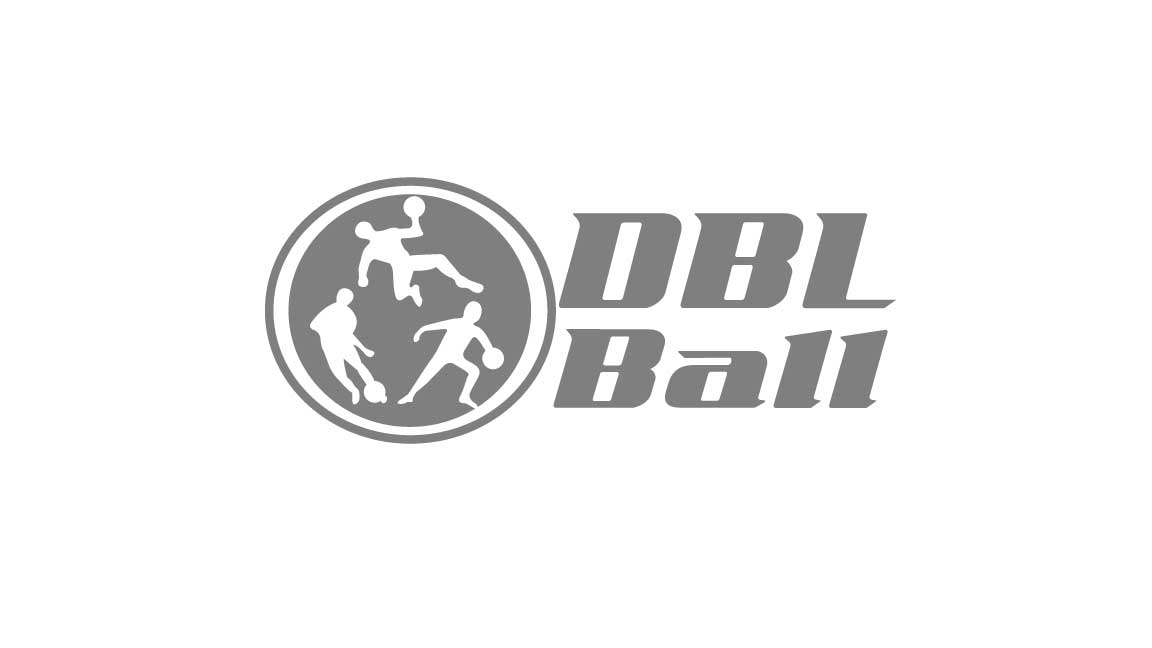 4th rule: FACE-OFF
- After a goal, the game resumes in the centre with a face-off.
The face-off is unique in DBL Ball. It is also one of the most complex rules. We invite you to consult the full rules or view the following videos to watch a face-off.
5th rule: TURNOVER
- Players can take the ball from the opponent`s hands.
- When the ball is stuck between two players, is it the player who originally had the ball that is at fault.
- Players may touch the opponent with the intention of removing the ball from them.
- It is forbidden to hit, push, trip or touch the opponent`s face.
- To find out how to resume the game after a mistake or a penalty, see the full rules.
Good game of DBL Ball and if you have any questions, do not hesitate to contact us.
Receive detailed rules
Subscribe to our monthly newsletter and receive free detailed rules.